Barnabas Health and Rutgers School of Nursing to Co-host "Hope and Resilience at the End of Life" Educational Conference
January 11, 2018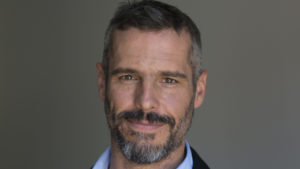 West Orange, NJ – In May 2018, Barnabas Health Hospice/VNA of Central Jersey Hospice and the Rutgers University School of Nursing will co-host an educational end-of-life conference, "Hope and Resilience at the End-of-Life." The program will be held on Tuesday and Wednesday, May 22-23, 2018 at the Atrium in Somerset NJ.
The conference will feature presentations from nationally recognized physicians and other health care leaders including keynote speakers BJ Miller, MD, and Jessica Zitter, MD, author of Extreme Measures. Both will address the conference theme of instilling hope for terminally-ill patients to have a positive life experience until the very end.
In recognition of National Hospice and Palliative Care Month in November, early registration discounts are available through November 30. Health care professionals and students, religious leaders, volunteers, and community members are invited to attend. Approximately 12.5 continuing education contact hours will be offered. To register, visit nursing.rutgers.edu/ce.

"Through this conference RWJBarnabas Health and Rutgers University further integrate the academic strength of Rutgers and the clinical strength and expertise of RWJBarnabas Health and VNA's Hospice," said Megan Knight, Director of Development & Community Outreach of Barnabas Health Hospice & VNA of Central Jersey Hospice. "The event is the first of many anticipated joint efforts to create a united front in New Jersey for delivering the highest-quality, home-based health care and advanced care services."
"Terminal illness affects all of us at one point or another—whether as health care professionals, through experiences with a family member, or in addressing our own mortality," notes Jeannine Manchester, DNP, RN, Assistant Professor and Director of the Center for Professional Development at Rutgers School of Nursing. "This conference, which is open to all, will illuminate current best practices and point where we need to move forward in end-of-life care."
"A portion of this meaningful conference is made possible by the generous support of the Schwimmer Family in memory of their mother, Judith Schwimmer," added Steven Landers, MD, MPH, President and CEO of VNA Health Group. "Mrs. Schwimmer dedicated her lifelong career to improving lives through education and it is our goal to help further this legacy through this collaborative end-of-life conference."
About the Keynote Speakers
BJ Miller, MD, is one of the preeminent speakers on patient-centered care, palliative and end-of-life care. Drawing on his ability as a physician, former executive director of Zen Hospice Project, and as a patient, he is an advocate for a health care system that maximizes quality of life and that minimizes unnecessary suffering. His TED Talk, "What Really Matters at the End of Life," about encouraging empathic end-of-life care, with some discussion on keeping the patient at the center of care, has garnered over 5 and one-half million views and ranked among the most viewed talks. The New York Times article, "One Man's Quest to Change the Way We Die," featured his story, and he was recently a guest on Oprah's Super Soul Sunday talk show.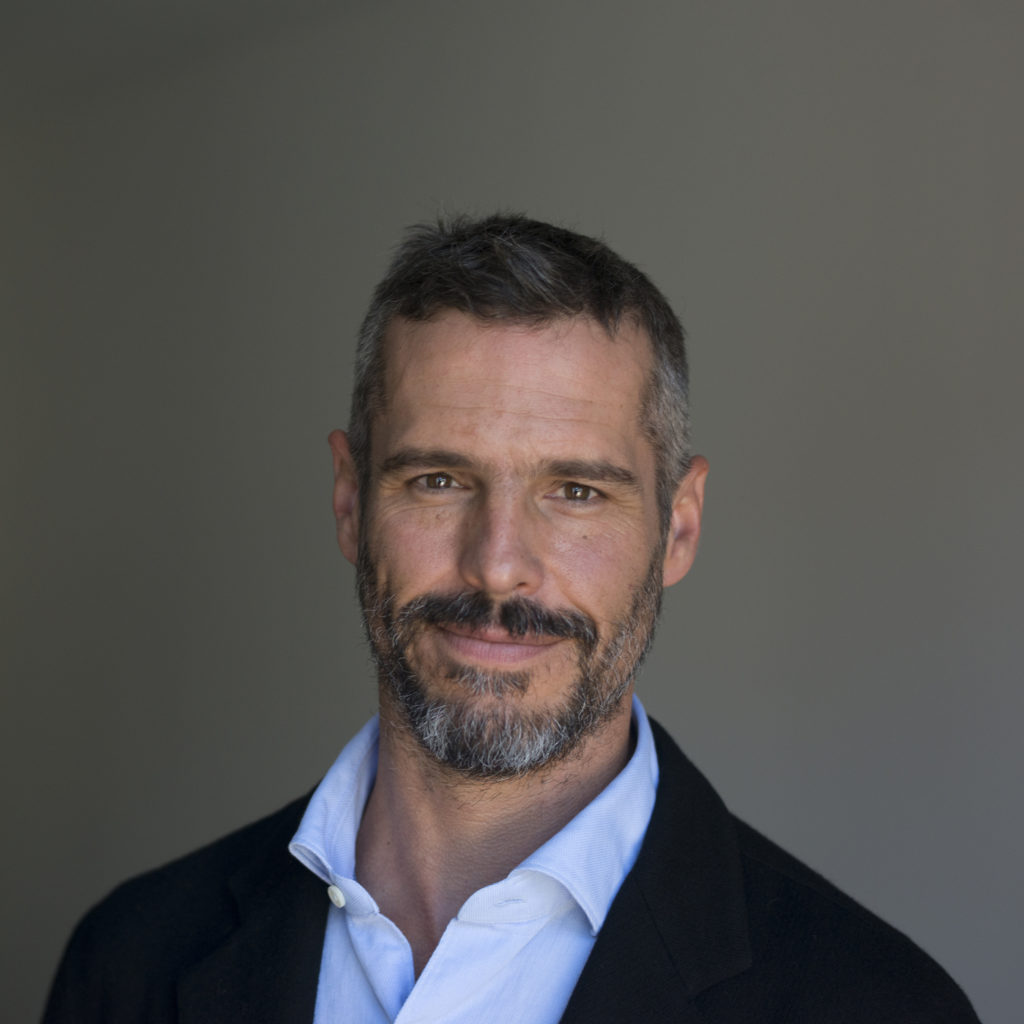 Jessica Zitter, MD, practices ICU and palliative care at the county hospital in Oakland, California. She is the author of Extreme Measures: Finding a Better Path to the End of Life. Her essays and articles have appeared in the New York Times, The Atlantic, the Huffington Post, the Journal of the American Medical Association, and other publications. An Oscar and Emmy-nominated short documentary, Extremis, now streaming on Netflix, features her work. She regularly lectures and speaks on the radio on the topic of dying in America.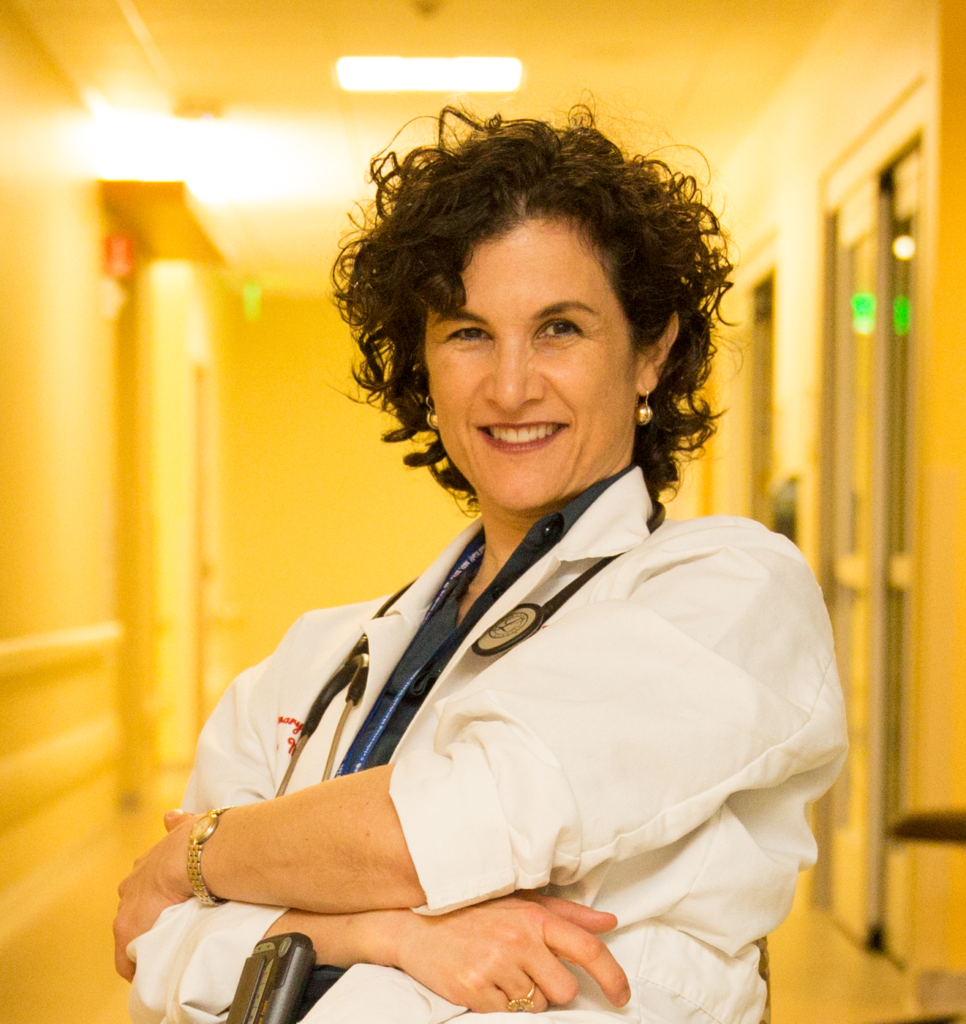 Visiting Nurse Association Health Group
Visiting Nurse Association Health Group is New Jersey's largest and most trusted not-for-profit provider of home health, visiting physicians, hospice and community-based care. It includes Visiting Nurse Association of Central Jersey, Robert Wood Johnson Visiting Nurses, Visiting Nurse Association of Englewood, Barnabas Home Health and Hospice and the Federally Qualified Health Centers.
Media Contact: Jenna Vaccaro
Director, Strategic Initiatives, VNA Health Group
732-224-6868; Jenna.Vaccaro@vnahg.org
The Center for Professional Development (CPD) at Rutgers School of Nursing
he Center for Professional Development (CPD) at Rutgers School of Nursing offers cutting-edge continuing education opportunities for registered and advanced practice nurses, nurse faculty, and other health care professionals. As part of Rutgers Biomedical and Health Sciences, the CPD is jointly accredited by the Accreditation Council for Continuing Medical Education, Accreditation Council for Pharmacy Education (ACPE), and the American Nurses Credentialing Center (ANCC), to provide continuing education for the health care team. For more information about the Center for Professional Development, visit nursing.rutgers.edu/ce.
Media Contact: Lynn McFarlane
Rutgers School of Nursing
973-353-3833; lynn.mcfarlane@rutgers.edu
About RWJBarnabas Health
RWJBarnabas Health is the most comprehensive health care delivery system in New Jersey, with a service area of more than five million people. The system includes eleven acute care hospitals – Clara Maass Medical Center in Belleville, Community Medical Center in Toms River, Jersey City Medical Center in Jersey City, Monmouth Medical Center in Long Branch, Monmouth Medical Center Southern Campus in Lakewood, Newark Beth Israel Medical Center in Newark, RWJUH in New Brunswick and Somerville, RWJUH- Hamilton, RWJUH- Rahway and Saint Barnabas Medical Center in Livingston; three acute care children's hospitals and a leading pediatric rehabilitation hospital (Children's Specialized Hospital), a freestanding 100-bed behavioral health center, ambulatory care centers, geriatric centers, the state's largest behavioral health network, comprehensive home care and hospice programs, fitness and wellness centers, retail pharmacy services, medical groups, multi-site imaging centers and an accountable care organization.
RWJBarnabas Health is New Jersey's largest private employer – with more than 33,000 employees, 9,000 physicians and 1,000 residents and interns – and routinely captures national awards for its outstanding quality and safety.
Media Contact: Ellen Greene
973-322-4018; Ellen.greene@rwjbh.org