Tools for Alleviating Suffering in Seriously Ill Patients; ELNEC APRN
Online - 8 a.m. – 4 p.m.
The End-of-Life Nursing Education Consortium (ELNEC) project is designed to improve primary palliative care skills. This one-day virtual event will provide an introduction to palliative care nursing as well as a detailed training in communication, pain management, symptom management, and assessment and care for patients in the final hours of life.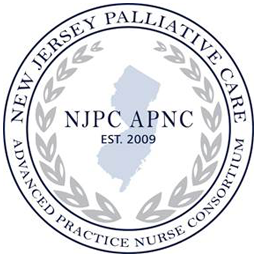 This event is being co-sponsored by the Rutgers Center for Professional Development and the New Jersey Palliative Care APN Consortium.