Distinguished Nurse Leadership Series
Online | 11 a.m. – 12 p.m.
Calling all Nurse Managers, CNOs, Staff Nurses, and VPs of Nursing, as well as nursing students and faculty — Join us for a free, live webinar focused on actionable and immediate strategies to address the nurse staffing crisis in acute and critical care practice settings. This inaugural session of our new webinar series aims to help you tackle this crucial patient safety issue.
The Nurse Staffing Think Tank, a diverse group of nursing leaders, frontline nurses, CEOs, chief financial officers, human resources executives, and patient safety representatives–representing five national organizations–has created a toolkit of recommendations and strategies for real, positive change in these six priority areas:
Healthy work environment
Diversity, equity, and inclusion
Work schedule flexibility
Stress injury continuum
Innovative care delivery models
Total compensation
Learn strategies for change
Learn as distinguished nurse leaders, including members of the Think Tank, discuss the priority areas, including recommendations, actions, and measurable outcomes. Join us and gain insights for applying Think Tank strategies in your role and practice environment.
Speakers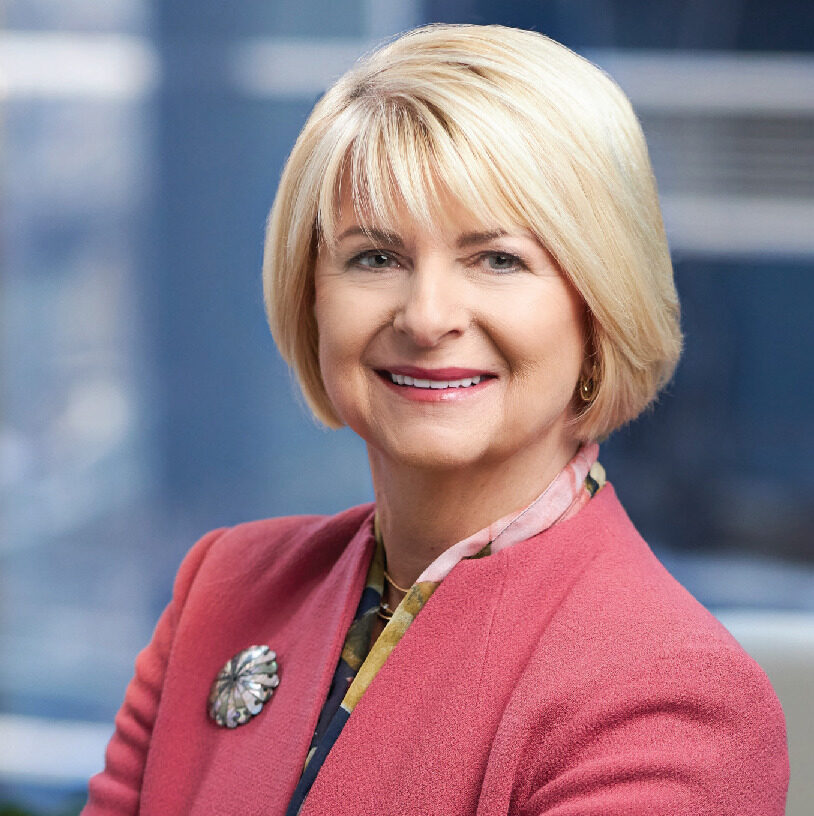 Dr. Robyn Begley, CEO, American Organization for Nursing Leadership; CNO and Sr. Vice President, American Hospital Association. (Think Tank member)
Dr. Katie Boston-Leary, Director of Nursing Programs, American Nurses Association.(Think Tank Member)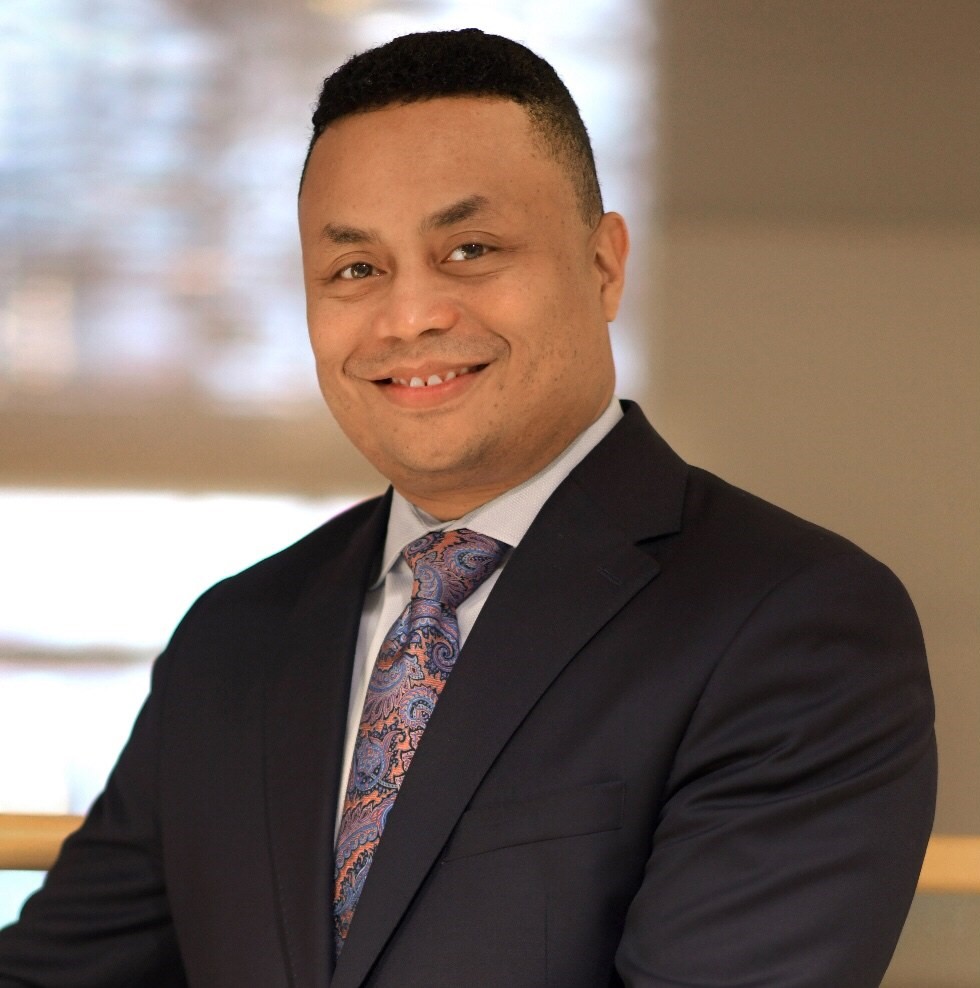 Dr. Charles Vannoy, CNO and Vice President for Patient Care Services, Valley Health System in Bergen County, NJ.
Save the dates for the rest of the series.
March 2023
July 2023
November 2023
March 2024
July 2024
November 2024