50th Reunion (classes of 1970, 1971, 1972, and 1973)
11:00 a.m. to 1:00 p.m. | Newark, Ackerson Hall, Atrium
It has been 50+ years of nursing excellence and we want to celebrate!

Join us for a tour of the Rutgers School of Nursing campus, followed by brunch. Hear an update from Dean Linda Flynn, staff, and fellow nursing alumni.

Join the Rutgers School of Nursing for a 50th Reunion Celebration! All alumni from the classes of 1970, 1971, 1972, and 1973 will be recognized and celebrated at this event.

The event is complimentary to alumni and friends. Parking can be available on site. There is elevator access to the 3rd floor, Atrium.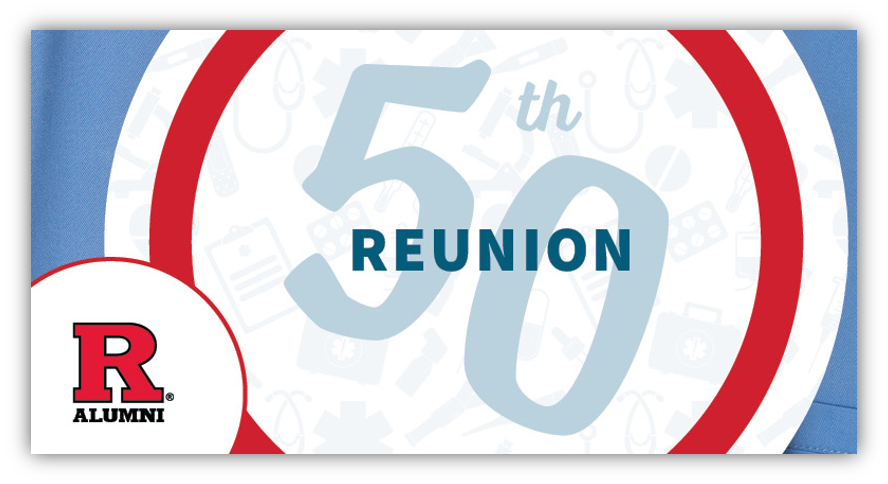 Rutgers School of Nursing – Newark
Ackerson Hall, 3rd Floor Atrium
180 University Ave
Newark, NJ 07102