Faculty Recruitment Open House
Newark Campus - 3:00p.m. - 6:00p.m.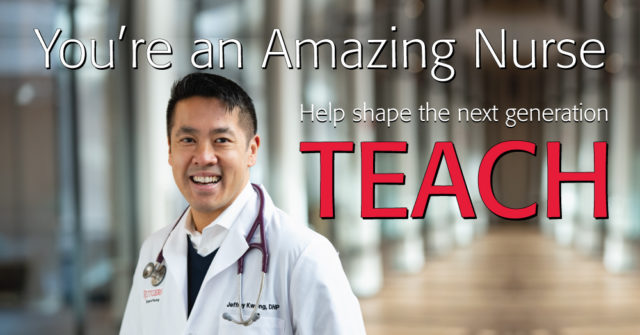 Have you ever considered enriching your nursing career with a teaching position? The Rutgers School of Nursing is hosting an open house for nurses who are interested in learning about how to transition into a teaching career.

Meet with the School of Nursing faculty and deans and discover new ideas for career development and how to plan for your future as a nursing school faculty member.

Join us!
Newark
Tuesday, March 3, 2020
3:00pm – 6:00pm
Ackerson Hall – Dean's Lounge
180 University Avenue
Newark, NJ 07102