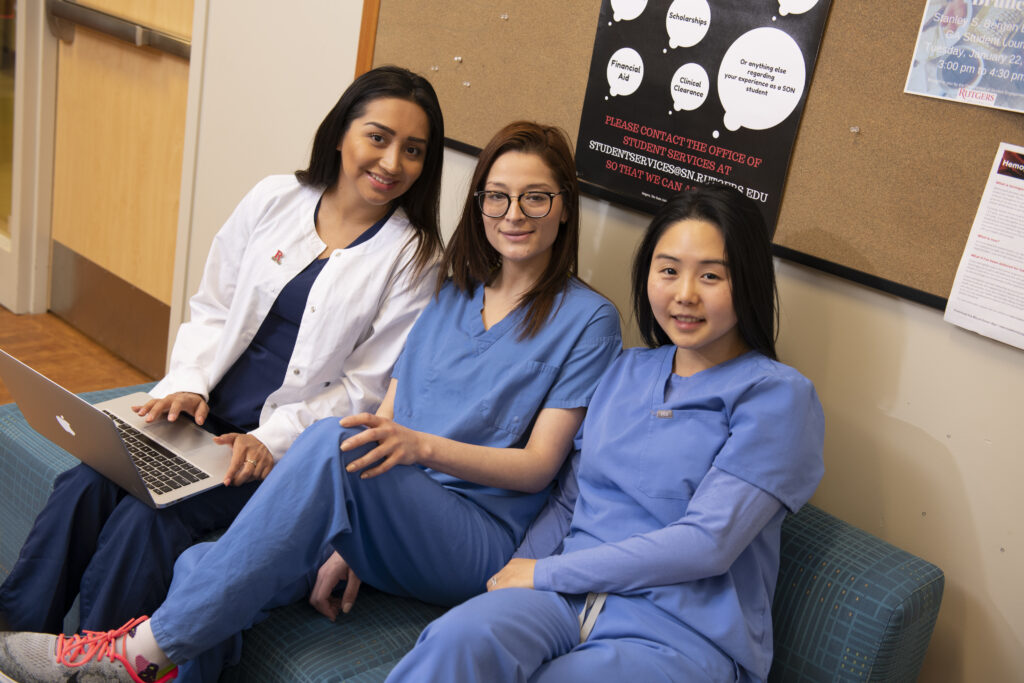 Part of our commitment to listen and act, "Impact Dialogue Circles" are a series of listening sessions with faculty, staff, and students designed to listen to the community and implement action based on feedback. These sessions are being led by an outside team comprising inclusion coaches and brothers Dr. Timothy Eatman and Michael Eatman.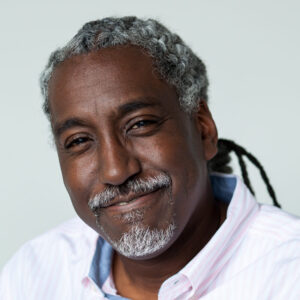 Timothy K. Eatman, Ph.D., an educational sociologist and publicly engaged scholar, serves as the inaugural dean of the Honors Living – Learning Community and Associate Professor of Urban Education at Rutgers University-Newark. From 2012 – 2017 his primary network of operation and leadership was with the national consortium Imagining America: Artists and Scholars in Public Life serving as Faculty Co-Director. Tim currently serves as national co-chair of the Urban Research Based Action and immediate past chair of the International Association for Research on Service Learning and Community Engagement board. Tim is in his second term on the board of directors of the American Association of Colleges and Universities (AAC&U) serving as Chair of the membership committee. Also with AAC&U Tim serves as a faculty member of the Institute on High Impact Practices for Student Success. He is a member of the National Advisory Committee for the Carnegie Engagement Classification for Community Engagement and the National Advisory board for Bringing Theory to Practice.
Pursuing a rigorous scholarly agenda, Tim publishes widely, serves on editorial boards and reviews for scholarly journals, publications and conferences. He has written several book chapters and research reports including the widely cited Scholarship in Public: Knowledge Creation and Tenure Policy in the Engaged University, a seminal report on faculty rewards and publicly engaged scholarship and a study of the aspirations and decisions of graduate students and early career scholars. Tim is co-editor of The Cambridge Handbook of Service Learning and Community Engagement published in 2017.
A widely sought-after speaker, workshop facilitator, and collaborator who has earned local, national and international recognition for his leadership in advancing understandings about the multi-faceted impact of publicly engaged scholarship in the university of the 21st century, Tim was recognized by the University of Illinois College of Education with its 2018 Distinguished Alumni Award. For more information see his webpages at http://timothykeatman.com.
---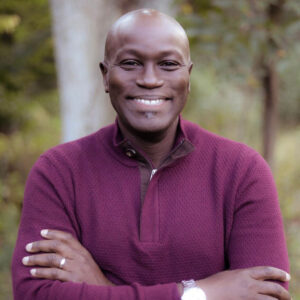 Michael Eatman is a Certified Diversity Professional, Executive Coach, Advanced EQ, and Mindful Facilitation Practitioner. As an educator celebrating 28 years spanning Prek – 20 learning environments, Michael has created the Leadership Edge, a framework that incorporates Emotional Intelligence (EQ), Cultural Competence, and Conflict Engagement to support educational leaders in leading successful organizations. He believes that successful institutions start with leaders, armed with visions that beckon collaboration.
Michael utilizes his EQ expertise to ground his diversity and educational leadership work. With Michael's guidance, governing leaders of institutions have expanded their understanding of how emotional intelligence and diversity awareness impact their organization's ability to fulfill its mission.
As an Inclusion Strategist, Michael works with organizations and educational leaders in identifying cultural competence gaps to develop robust systems that promote more inclusive learning and working environments. Michael uses an organizational inclusion change framework to demonstrate the value and presence of diversity at every level of organizational life.
Michael is the Founder Culture7coaching and currently resides in New England with his wife and three children.
---