COVID Diaries: Gina Miranda-Diaz, DNP, MSN/MPH, APHN-BC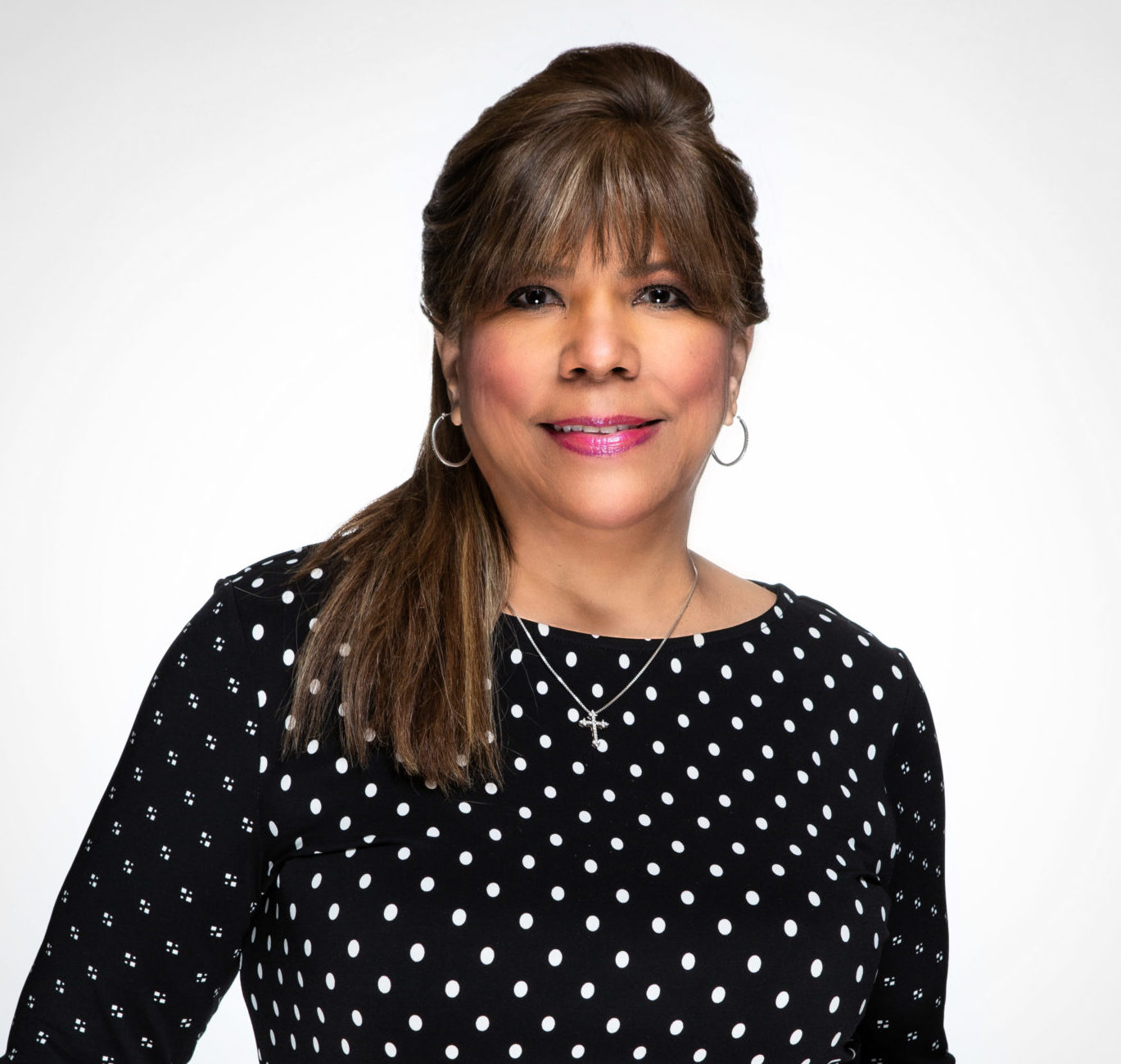 Alumna, DNP program '12; has volunteered at a testing site and is working with local towns on contact tracing
"I was swab testing with other nurses, the cars drove up and everyone in the car looked scared, uncertain about what the results would be. One of them was a nurse that I worked with previously –both she and her children tested COVID-19 positive. The swabbing was uncomfortable for just about everyone. Once the day was over, I was unable to return as I had to work.
"Watching all the nurses on the front lines prompted me to assist in whatever capacity I could. A colleague of mine from a local health department was overwhelmed with COVID-19 cases, so I volunteered to open cases and follow up and begin the process of "contact tracing".

Quarantine can be Difficult and Some Feel that Contact Tracing is Too Invasive
"Contact tracing is not always embraced by patients and sometimes they believe that the questions are too invasive. Quarantine is often the most difficult for COVID-19 positive patients who must be isolated from their families. In fact, one family had five members–parents and 3 teenagers– and all of them were diagnosed COVID-19 positive over a three-week period. Isolation was difficult for all of them.
"Another patient I spoke to called EMS and her husband was admitted to the hospital and passed away a few days later. She was crying on the phone, it was so sad. She was asymptomatic and was not tested for COVID-19. A friend of mine passed away and it's been a difficult time for his family and our family. Heartbreaking moments.
"I am blessed that my family is well and that I can help out in some way. Educating people who do not speak English affords me an opportunity to listen and educate some of the most vulnerable members of our community.
Words to Fellow Nurses
"It's often difficult to be a nurse during this pandemic. One has to stop for a moment and seek out a friend or relative to talk to. Mental health and self-care are very important. We are all in this together and I know things will get better…in time. Until then, I want you to know how very appreciated you are. Remember- save one person you're a hero, save 100 and you're a nurse.'"