Launch your career in nursing straight from your bachelor's training with the Out-of-Hospital Nurse Residency. Our 12-month program supports new graduates with the knowledge and tools to begin their career in non-hospital settings. There is no charge to participate.
Traditional program Juniors may apply for a paid summer externship. A nine week summer program for Juniors entering their senior year in the Fall semester.
Traditional program Juniors, Seniors, and Second Degree Level 2 & 3 Students may apply for our Winter Institute. Information will go out via email when it is available.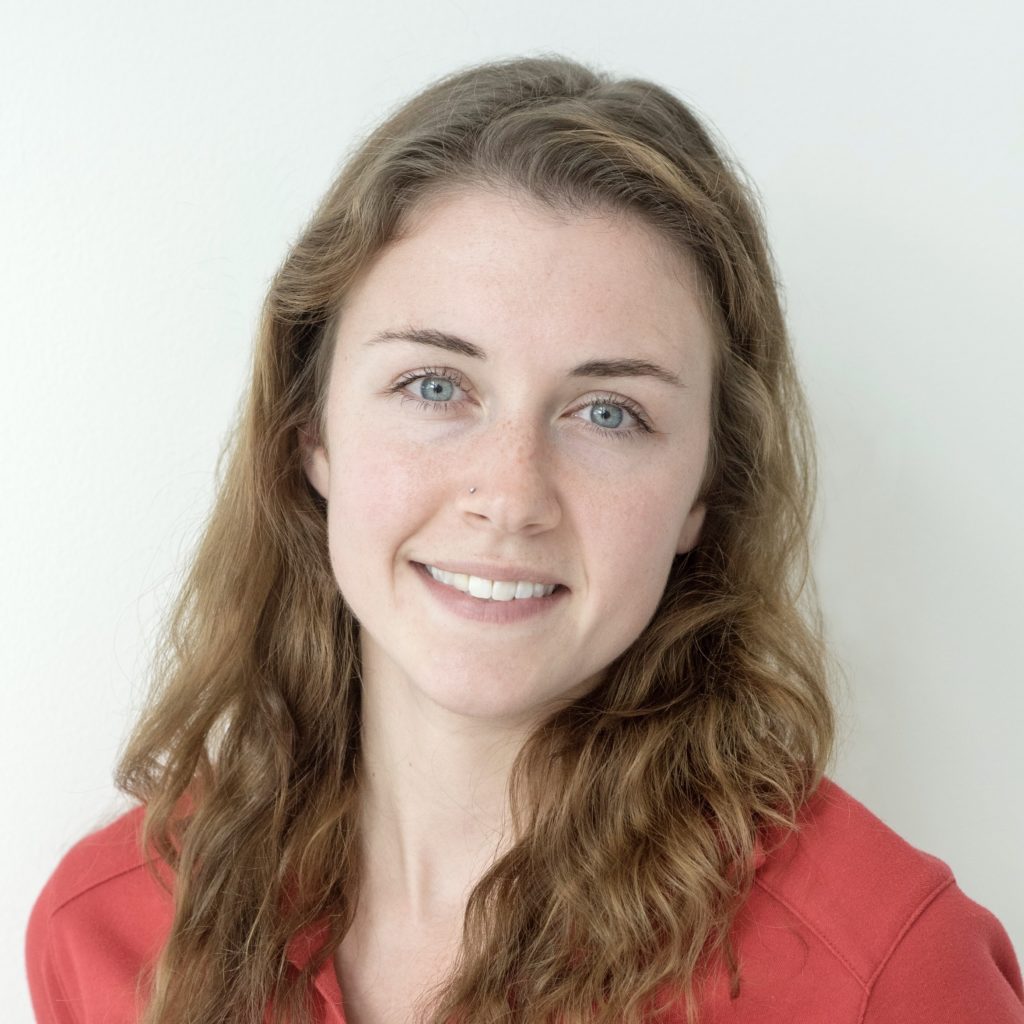 I saw my clients in a different perspective than I've seen in my rotations, because being outside of the hospital is such a different environment for them. I am proud to believe the experience from my out-of-hospital externship has made me a better caretaker and a better version of myself.
Julia Jordan, BS in Nursing Student
News
Rutgers Today: Rutgers' New Nursing Residency Focuses on Out-of-Hospital Care
Rutgers School of Nursing Spring 2019 Newsletter: Nursing Excellence Beyond the Hospital
Explore Nurse Residency
Contact
Nancy J. Bohnarczyk
Director, Rutgers Nurse Residency Program
Clinical Assistant Professor
(973) 353-2708
nancy.bohnarczyk@sn.rutgers.edu

Program support is provided by a grant from the Helene Fuld Health Trust.