Deborah Moorhouse, RN, APN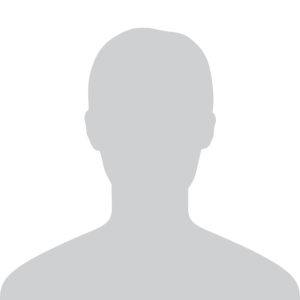 Instructor and Clinical Learning Facilitator
Deborah Moorhouse is an Adjunct Clinical Nursing Instructor in the Second Degree BS in Nursing Program primarily in the Childbearing Family course. She is also a per diem Clinical Learning Facilitator in the Center for Clinical Learning where she is responsible for providing simulation-based educational experiences for small groups of pre-licensure nursing students in both face-to-face and remote videoconference formats. She has been active in the development, transition, and improvement of both live and remote simulation scenarios. Deborah supports Rutgers interprofessionsal events, lending her faciliatation expertese. She is certified as an Academic Clinical Nurse Educator and Women's Health Nurse Practitioner.
Prior to joining Rutgers in 2016, Deborah was a Clinical Nursing Instructor at Temple University and Thomas Jefferson University in the areas of Childbearing and Fundamentals of Nursing courses.
Perinatal nursing is Ms. Moorhouse's primary focus, having worked in inpatient maternity for 10 years in the Labor and Delivery, High Risk Antepartum and Mother-Baby Units at Capital Health Medical Center, a Level III Perinatal Center in Trenton, NJ. She also has experience in outpatient women's health as staff nurse and APN, cardiac telemetry nursing, and medical and psychiatric social work. Ms. Moorhouse has strong interest in patient safety.
Deborah earned her BA in Psychology & Biology at the University of Delaware, MSW at Rutgers School of Social Work, BSN at Rutgers College of Nursing, and MSN in Women's Health NP at Drexel University. She maintains membership in AWHONN, ACOG and NLN.