The top 4 reasons a school nurse certificate program might be right for you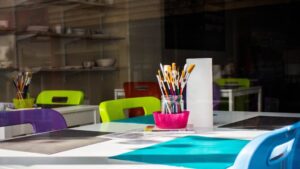 According to the National Association of School Nurses, school nurses are "leaders who bridge health care and education, provide care coordination, advocate for quality student-centered care, and collaborate to design systems that allow individuals and communities to develop their full potential." School nurses often work independently, unlike nurses working in healthcare institutions or public health agencies. A career as a school nurse might appeal to someone looking to play a vital and dynamic role in a school setting.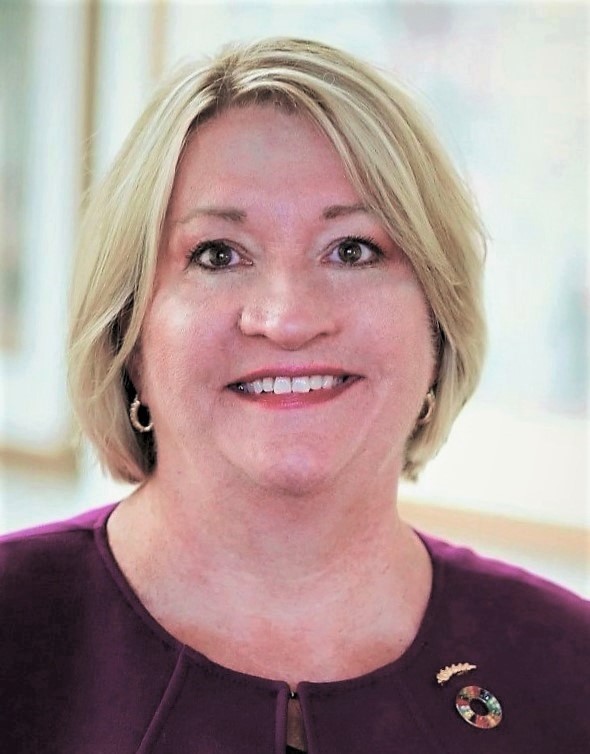 Constance Sobon Sensor, (PhD, RN, CTN-A, NJ-CSN), assistant professor and director of our school nurse program at the Rutgers School of Nursing, shares the top four reasons why a school nurse certificate program might be right for you.
1) Preparation for an in-demand field
School nurses are highly educated and can work in public and private schools. School nurse graduates stand out and are employed consistently after completing the program. The accredited program at the Rutgers School of Nursing meets all requirements to prepare graduates for instructional certification as a school nurse by the New Jersey Department of Education and includes certification in Youth Mental Health First Aid.
2) Make ties to the local community
School nurses help to facilitate a healthy community. They can play a critical role in assessing how different factors might impact student and community health outcomes. Rutgers' students can select a local preceptor in their community for their practicum experience that often leads to offers of employment for the future. This local experience can help improve communal well-being.
3) Gain clinical and teaching experience
Only registered nurses can work as school nurses. The New Jersey State School Nurses Association describes school nursing as, "part public health, part pediatrics, and part emergency nursing." At Rutgers School of Nursing, students gain valuable on-the-job experience during their clinical practicum experience as they work side-by-side with a certified school nurse in the health office and a certified health educator in the classroom. Along with that, students develop health-focused lesson plans and gain confidence in classroom teaching aligned with the New Jersey Core Curriculum Content Standards/Student Learning Standards. This type of education helps prepare them for the dynamic role that school nurses play.
4) Network with peers and mentors
Advancing your education can support the development of life-long relationships. Students find academic and social support from the Rutgers online community of faculty and school nurse preceptors, health educators, and fellow students. In addition, group projects and online discussions with classmates broaden the students' networks and knowledge as they learn about the role of the school nurse in rural, suburban and urban school districts and communities throughout New Jersey. This type of engagement encourages a sense of community that fosters the leadership skills school nurses exemplify.
Learn more about the School Nurse Certificate program at the Rutgers School of Nursing.