Rutgers Community Health Center Receives 2021 NJBiz Healthcare Heroes Award
July 26, 2021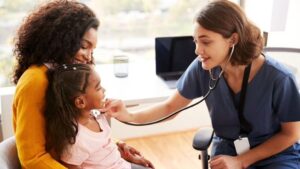 School of Nursing's health center serves Newark and vicinity
Rutgers Community Health Center, a comprehensive primary care center operated in Newark by Rutgers University School of Nursing, has received a 2021 NJBIZ Healthcare Heroes Award in the Public Health (organization) category.
NJBIZ, New Jersey's leading business journal, created the Healthcare Heroes awards program to recognize excellence, promote innovation, and honor the efforts of individuals and organizations making a significant impact on the quality of health care in the state. Honorees, selected across 12 categories, will be recognized during a virtual awards celebration on August 24.
Rutgers Community Health Center (RCHC) is one of the few nurse-led community health centers in the United States. Nurse practitioners––with the support of an interdisciplinary care team and administrative staff––provide comprehensive care in one location to center patients, many of whom experience complex health and social needs.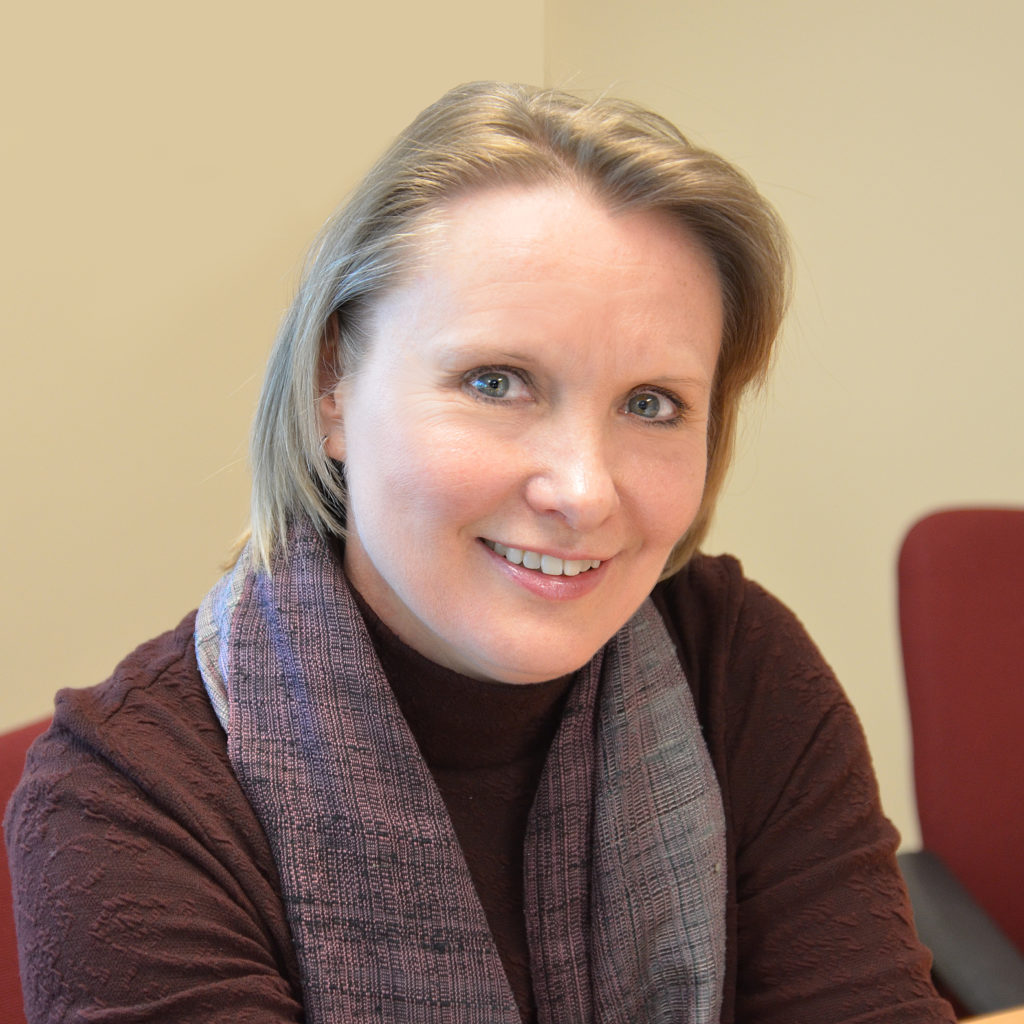 "We are honored to be recognized by NJBIZ for the work we do," said Andrea Norberg (DNP, MS, RN), executive director of Rutgers Community Health Center. "RCHC's dedication to its patients has always come first. It was no different this past year. Truly, our patients are our heroes—we're dedicated to promoting their optimal health and well-being. For RCHC, community is everything."
A Full Range of Services—Under One Roof
Located in Newark's Central Ward, RCHC offers a full range of primary care services for adults and children including health education, case management, chronic disease management, and telehealth.
The center provides annual physicals, CDL exams, routine gynecological care and referrals, treatment of short-term conditions such as common colds and infections, routine well-child visits, vaccinations, and ongoing care for conditions including asthma, diabetes, hypertension, and obesity.
Additionally, the center provides primary and specialty medical care and support services for adults, adolescents, children, and infants living with HIV–including HIV testing, treatment, education, and prevention. "RCHC strives to meet the varied needs of the communities we serve," Norberg said.
New Patients are Welcome
Rutgers Community Health Center is located at 274 South Orange Avenue, 3rd floor, on the New Community Corp campus in Newark, New Jersey. New patients of all ages are welcome. To learn more please visit rchc.rutgers.edu, or call 973-732-6040.